Check out the job opportunities available at Rentcars.com: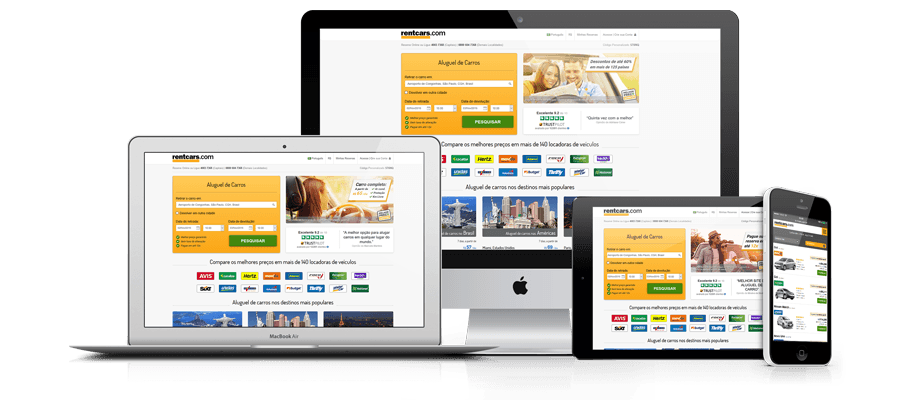 Over the past few years, we have worked hard and invested a great deal in integrating our business platforms and creating a solid operational infrastructure, in order to fulfill every need of our customers and business partners in a simple, fast and effective manner.
Our customers can rent vehicles anytime, anywhere. Our platform is prepared to compare prices and perform vehicle reservations using computers, tablets and smartphones.